Events
Upcoming examples:
The Warehouse Project
Operating for just 12 weeks a year at The Depot, Manchester, and attracting an audience of 10,000 people per show, The Warehouse Project curates the some of the best music nights in the UK with the sharpest talent the electronic music scene has to offer.
In September 2021, we kick off our partnership and will be deploying our high impact bars to elevate the drink offering and make Asahi Super Dry the first beer to be available on draught at The Warehouse Project.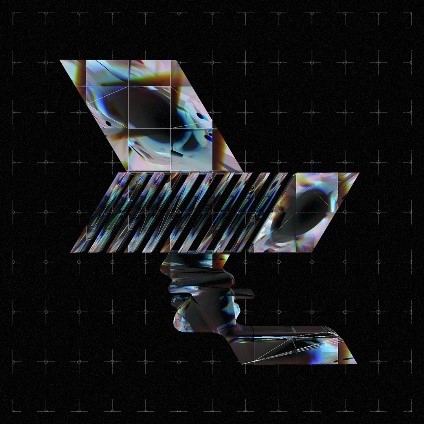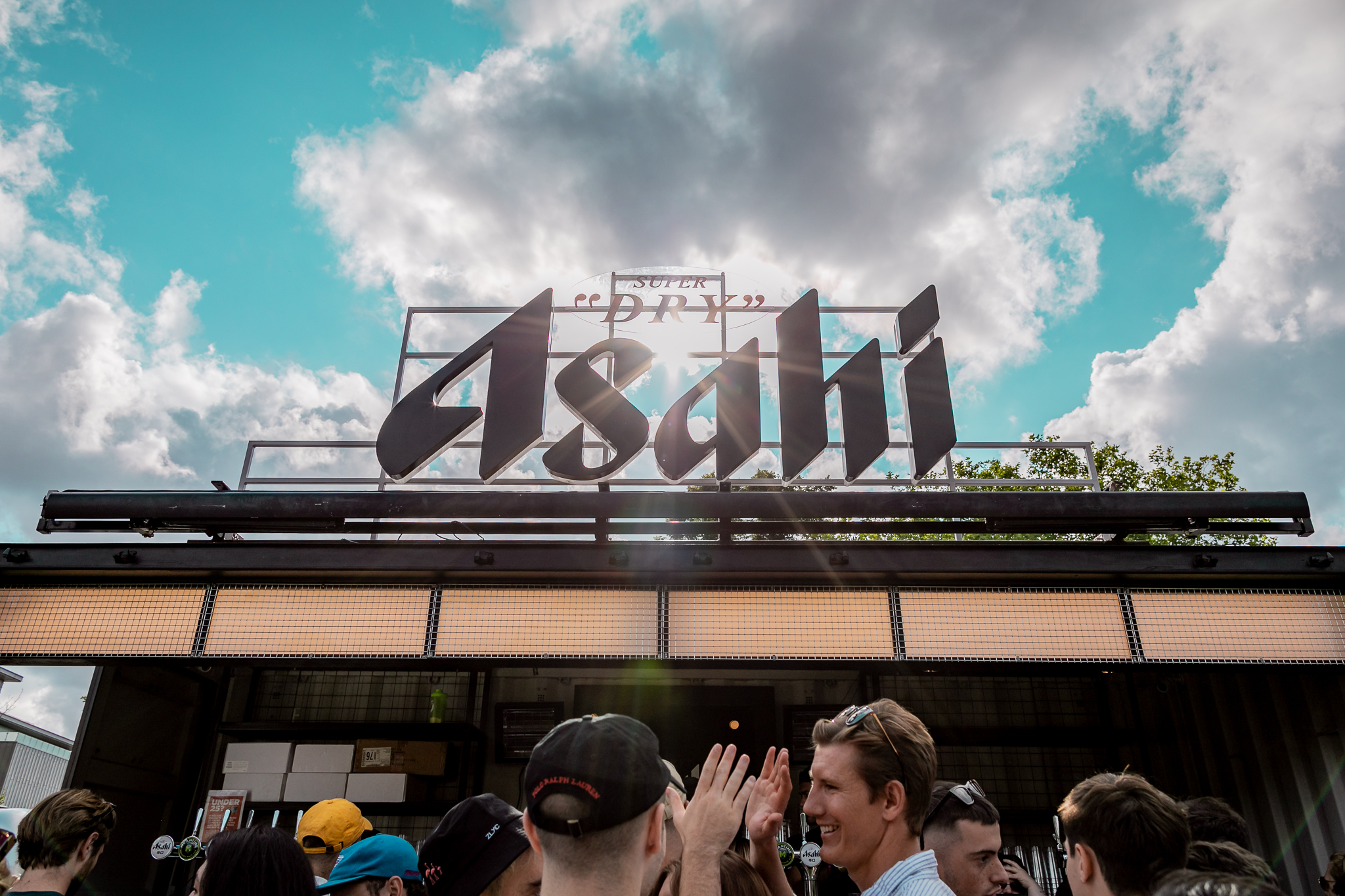 Printworks London
Originally the largest printing factory in Western Europe, The Printworks London is now a 6,000 capacity industrial environment for a dynamic array of events.
Asahi UK is proud to partner with the award-winning music series providing us a platform to engage an audience of experience seekers with our premium portfolio of beer and cider.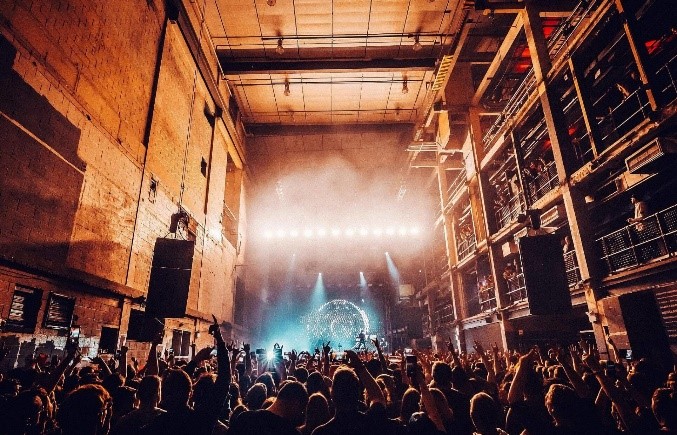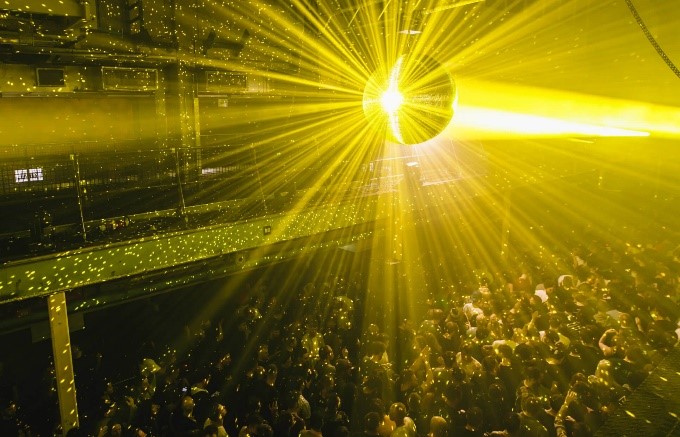 Wing Fest
Split across three cities, Wing Fest brings together wing lovers in London, Manchester and Bristol, enabling festival goers to sample the best wings from local traders.
Our partnership with Wing Fest has Meantime as lead brewer for all three events, providing attendees with the best offering in craft beer.