Sustainable Sourcing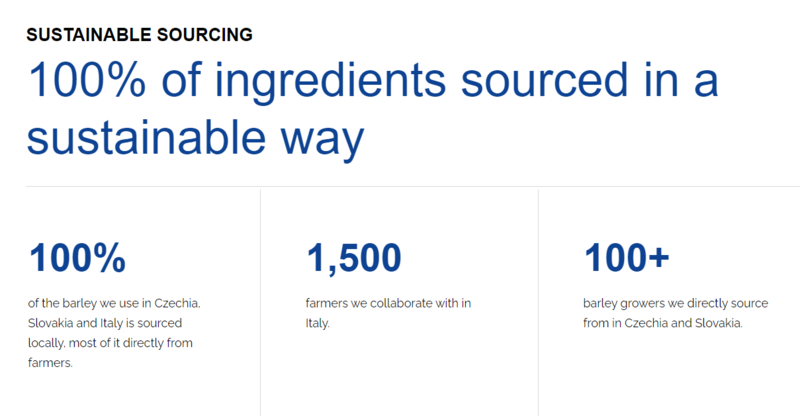 To brew our premium beers, we use only high-quality ingredients. These days, climate change is putting a strain on growers, and sustainability across the whole supply chain is increasingly important.
To ensure a long-term high-quality supply of ingredients, we strive to source raw materials sustainably across Europe, and work closely with growers and all impacted partners to encourage the development and implementation of sustainable agricultural practices.
We leverage existing best practices, local partnerships with farmers, co-operatives and academia in this transition in a way that allows them to stay viable. Toward this end, we developed the Sustainable Procurement Principles in 2020 that go beyond our responsible sourcing policies to address key challenges for the agriculture sector in the supply of sustainable raw materials.
Further refinement of priority areas will be done jointly with our suppliers. We want to ensure that safety, quality and a long-term focus with respect to the environment are values that our partnership is built on. We encourage and support our suppliers to embed sustainability in their operations, starting with protecting nature and biodiversity, reducing water usage, and reducing the carbon footprint whilst working to promote smart farming.